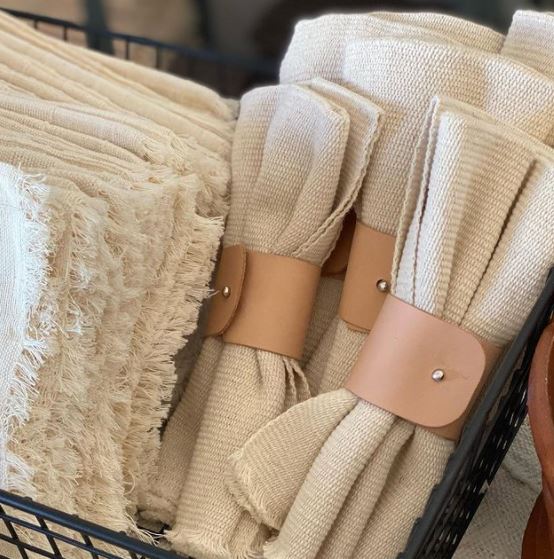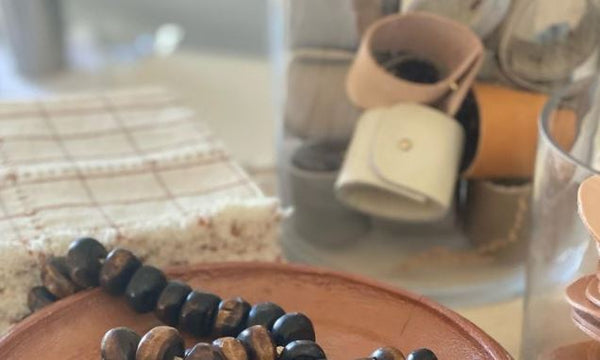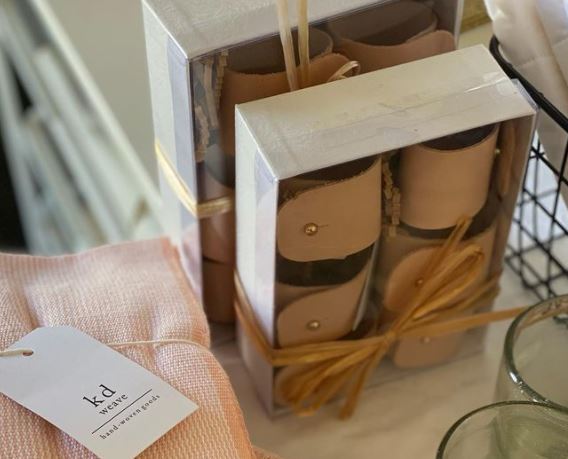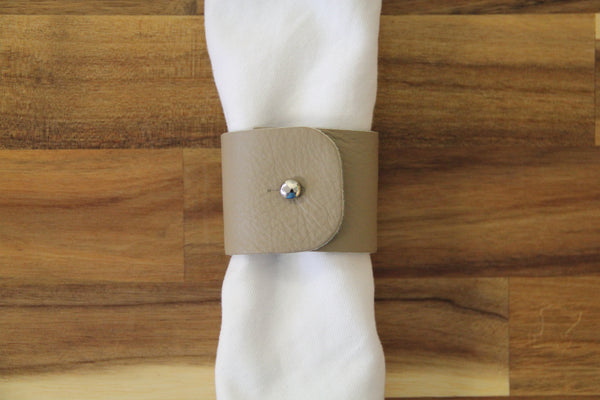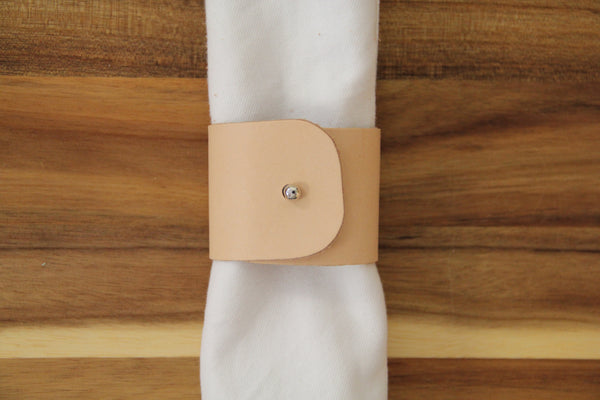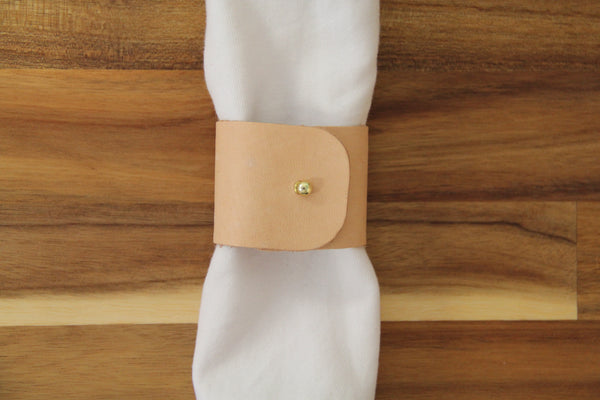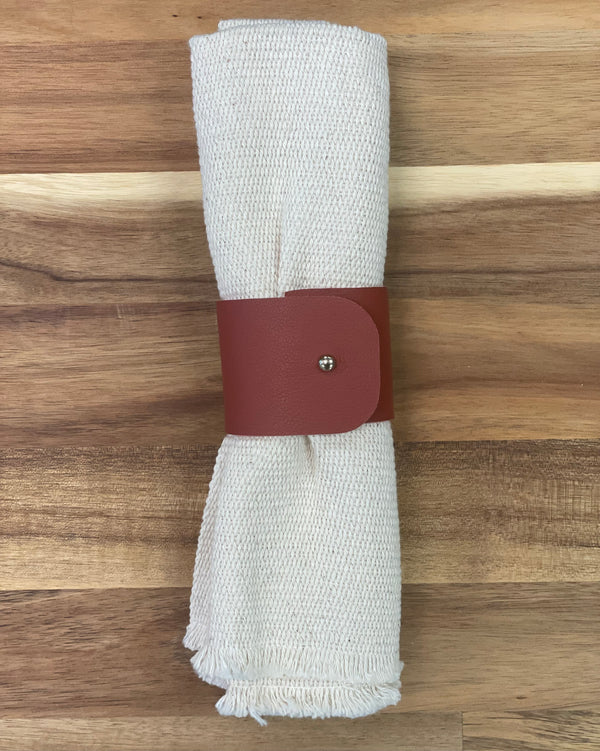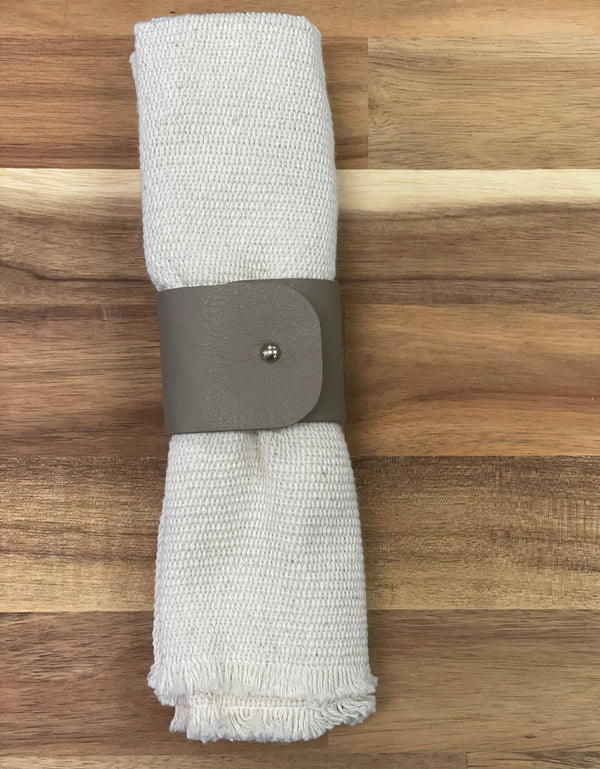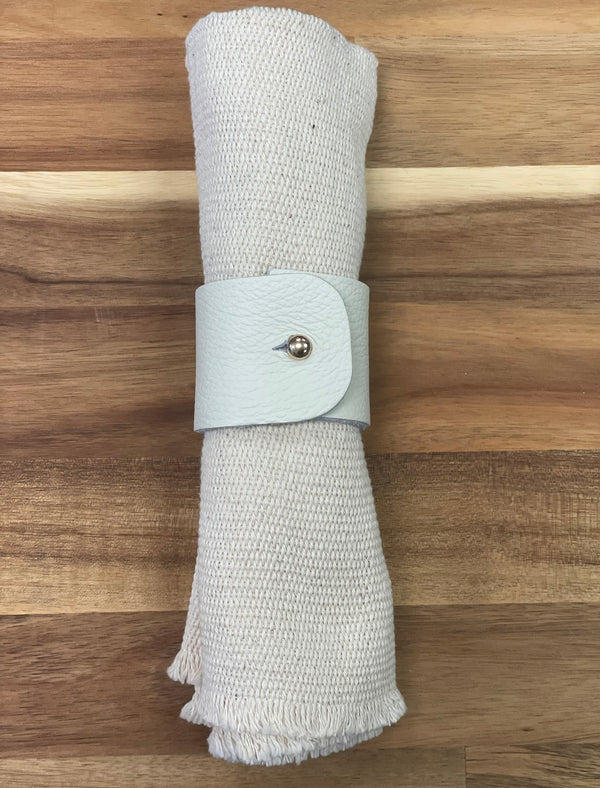 Leather Napkin Rings (Set of 6)
Product Details: Hand-made leather napkin rings presented in a gift box.
Choose from various leather and hardware color combinations. 

Please note: we do our best to ensure the leather color matches as closely as possible to the examples shown, however, sometimes there are slight variations in each shade.