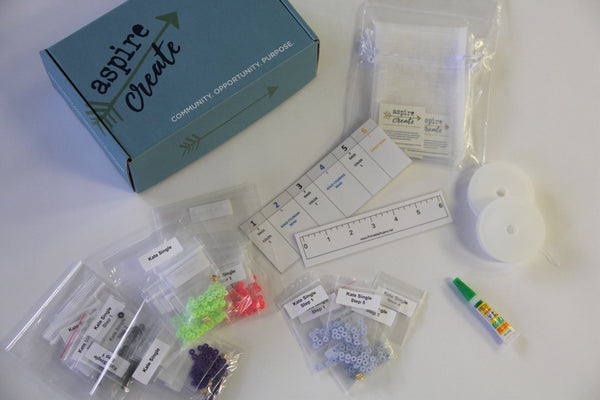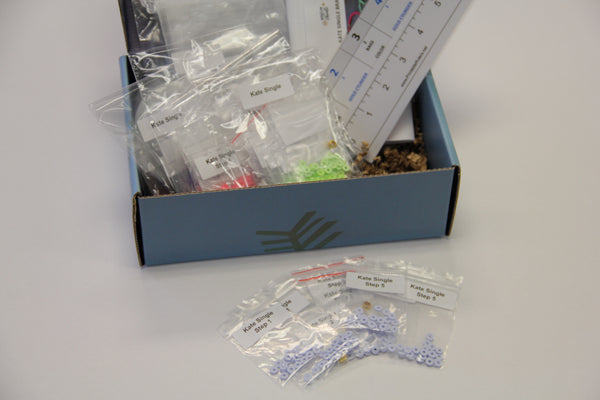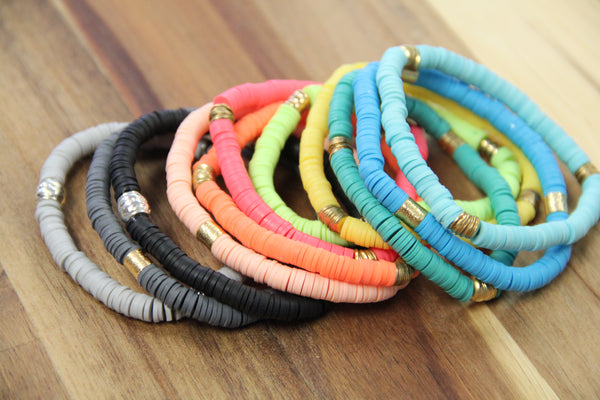 AspireCREATE Kate Bracelet Making Kit
Product Details: Create your very own Aspire Kate Bracelet!
This kit includes components and instructions to create 5 of our "Single Kate" Beaded Bracelets. Make these with your friends, give as gifts, or sell them as a fundraiser.
Kit includes: assorted beads, 2 rolls of stretch cord, 1 superglue, 1 ruler, printed directions, table instructions, organza bags, insert card.